Order Contacts
Fill out the form below to order contact lenses with Ashland Eyecare. Your order will be confirmed with any mailing fees and total amount due. Payment is due in full when ordering contacts. If you have questions regarding your order, please email contacts@ashlandeyecare.com or call (419) 289-0808.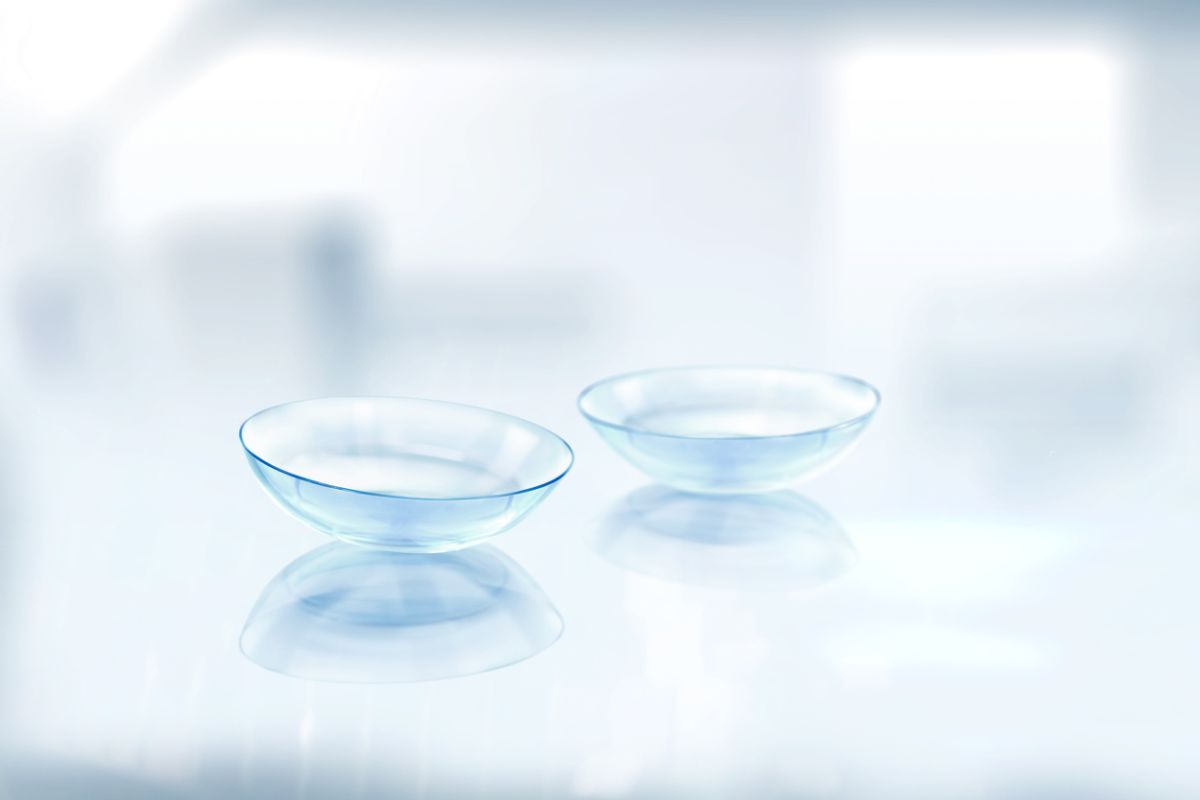 Ordering your contacts with Ashland Eyecare is easy!
Please provide the following information and a member of our team will be in touch with you shortly.